Home
About
Members
Research
Links
Contact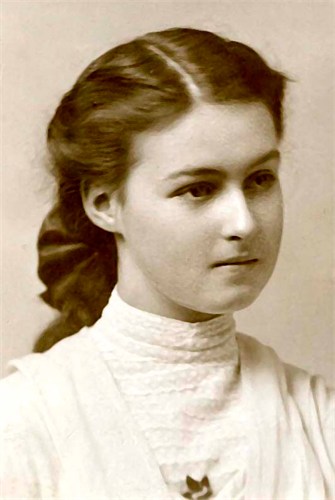 Doris Apps c1911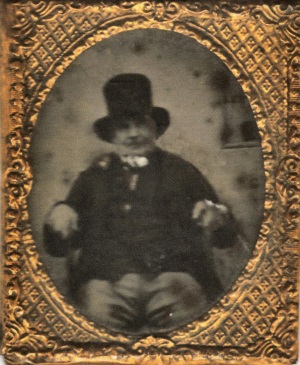 G,Grandfather c 1885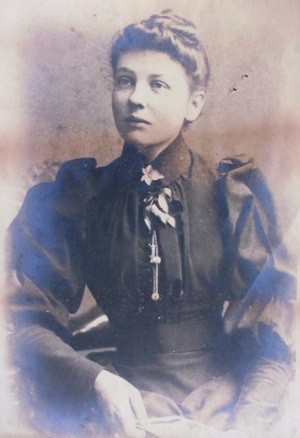 Sarah Ann Barker 1894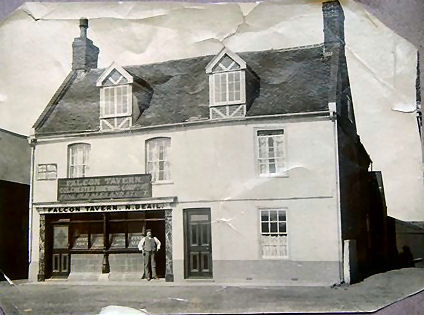 The Falcon Inn, Felixstowe
1885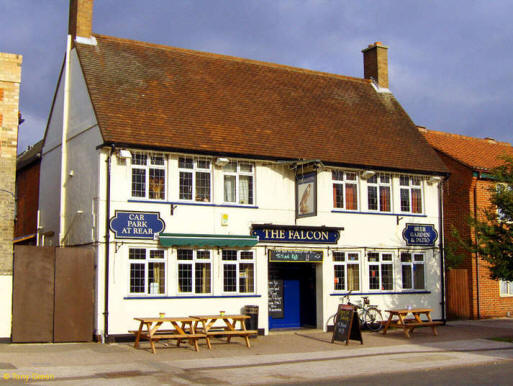 The Falcon Inn today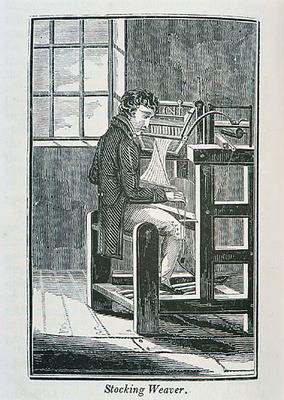 A Stocking Weaver
Return to top
We are a West Sussex group located in the centre of the seaside town of Bognor Regis.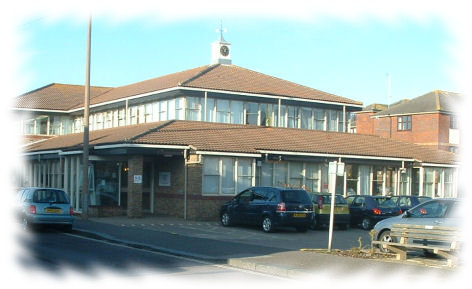 Our aim is to promote and encourage mutual help between people who have an interest in their family history
.
Whether your ancestors were Bognor born and bred, just passing through
or never came near the place you are assured of a warm and friendly welcome.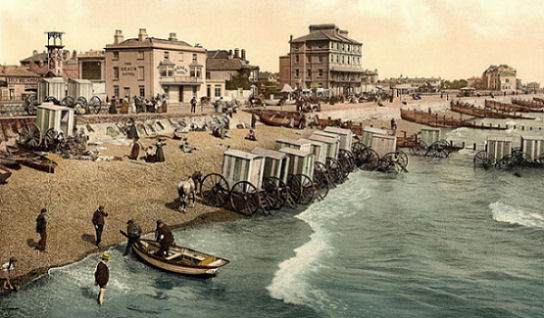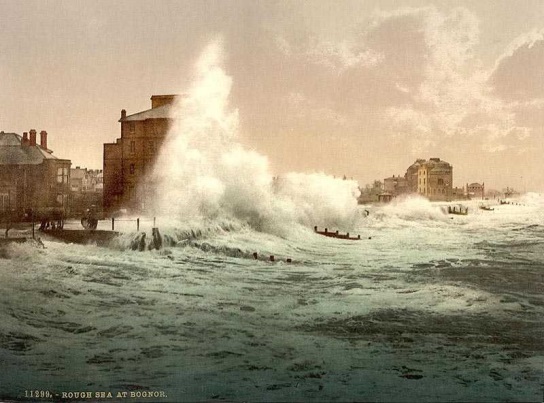 Because Bognor Regis is a popular retirement area
our genealogical interests stretch far and wide,
mainly in the UK but frequently to other parts of the globe.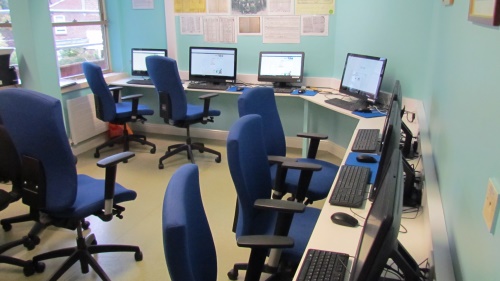 We have the necessary skills to access those records which cover
most researcher's circumstances.
If you are looking for an ancestor and are having difficulty in locating him
or have any other query pertaining to our family history group
please give us the details and we will do all we can to help.
Click HERE to access our email address.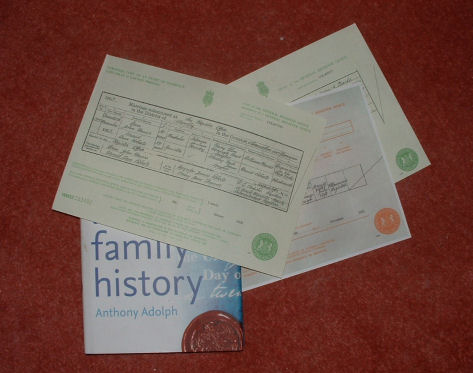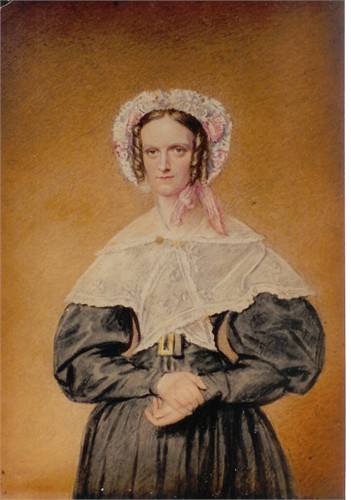 Charlotte Iain 1818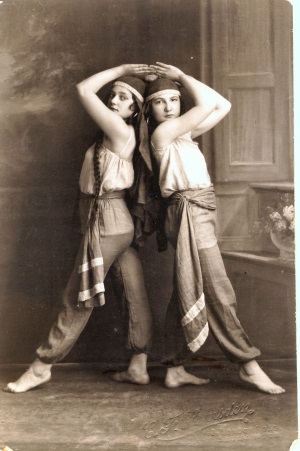 Bohemian Dancers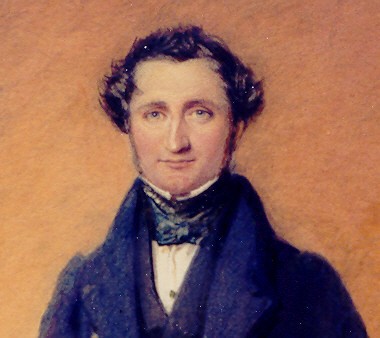 Edward Iain 1818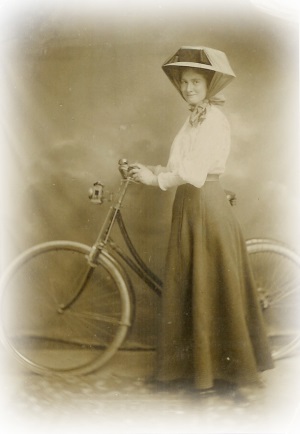 Janet Berry c1908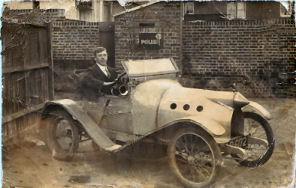 Father's Homemade Car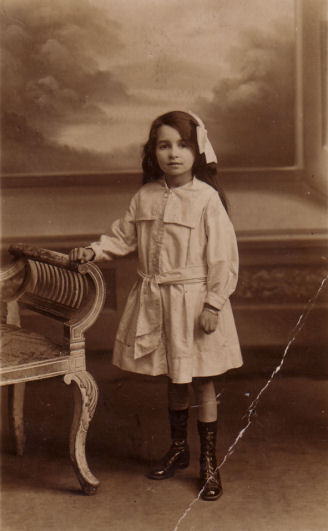 Kathleen Patricia Tobin
c1920